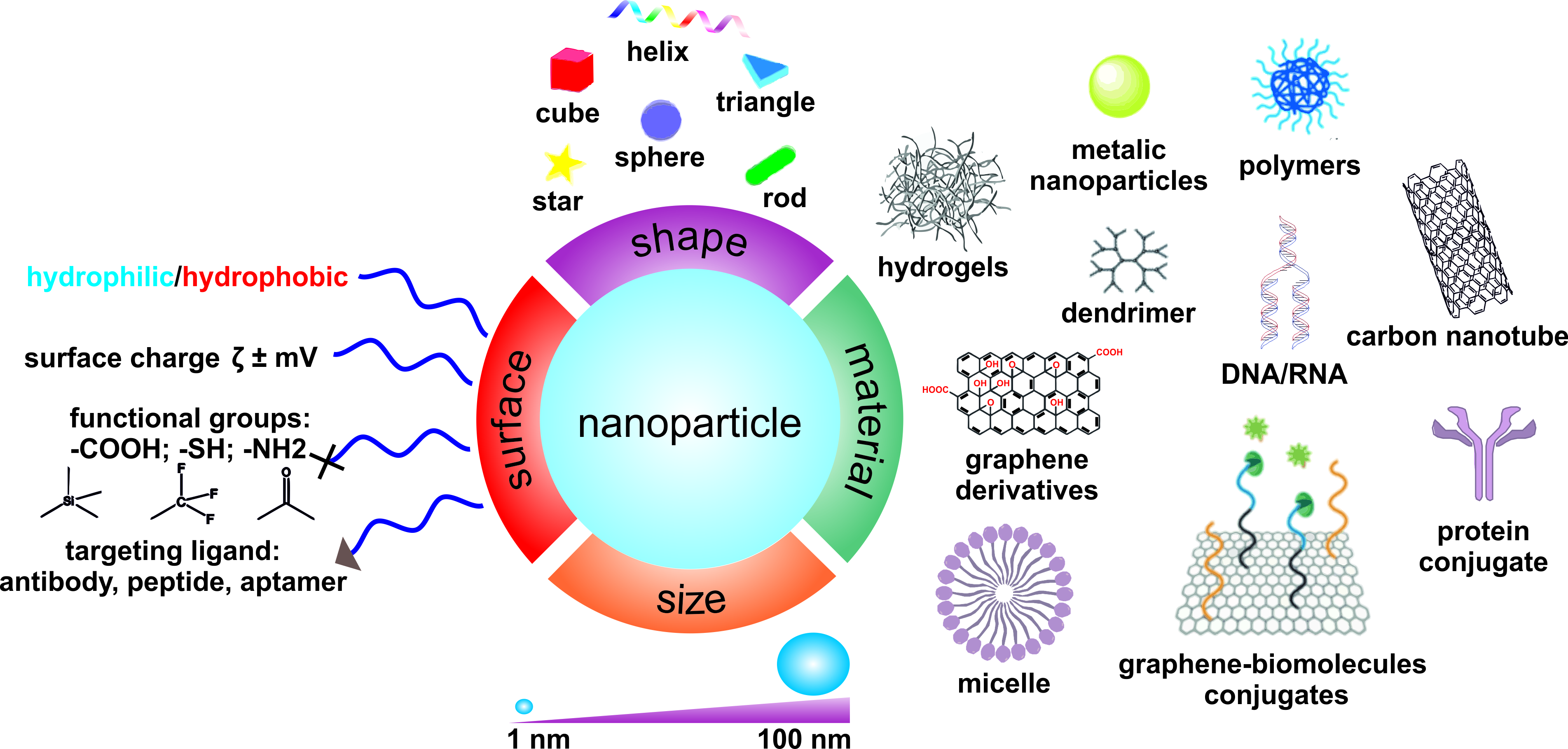 At the NanoBioMedical Centre we design, characterize and functionalize large variety of NANOMATERIALS of different dimensions (OD, 1D, 2D and 3D) including:
metallic nanoparticles: Au, Ag, Cu;
metal oxides: ZnO, TiO2, CuO, Cu2O, Fe2O3, Fe3O4, Gd2O3;
phosphates: hydroxyapatite and its derivatives;
quantum dots: Cu2O, CuInS/ZnS, GQDs, CQDs;
carbon nanomaterials: nanotubes, graphene, graphene oxide;
organic: cubosomes, liposomes, micelles, peptides, polydopamine spheres, dendrimers;
thin films: Heusler's alloys, carbides, nitrides, iron oxide layers, TiO2, ZnO;
hybrid, hierarchical and porous: polydopamine coated magnetic Fe3O4 nanoparticles, MOFs, MSNs, ZnO.
These nanomaterials are further given to the functionalization in order to ensure novel properties. To do so, we:
change the stability and improve the functionality of nanomaterials by tuning the hydrophobicity and surface charge,
combine the nanomaterials of different properties to form multimodal particles with many functions: such as fluorescence and magnetic imaging probes that can selectively deliver drug molecules,
develop new hybrid materials, built from at least two functional components, with new unique physicochemical and biological properties.
Presentation of chosen materials obtained in the NBMC: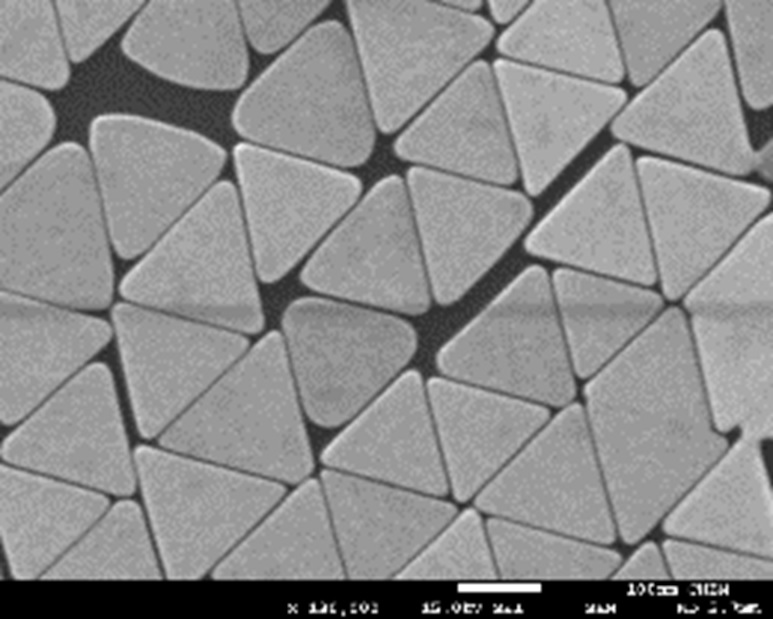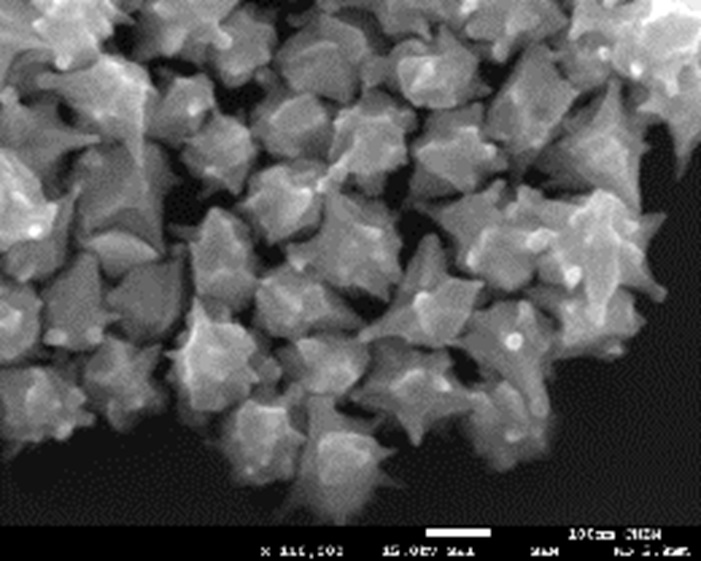 Gold (Au) nanoparticles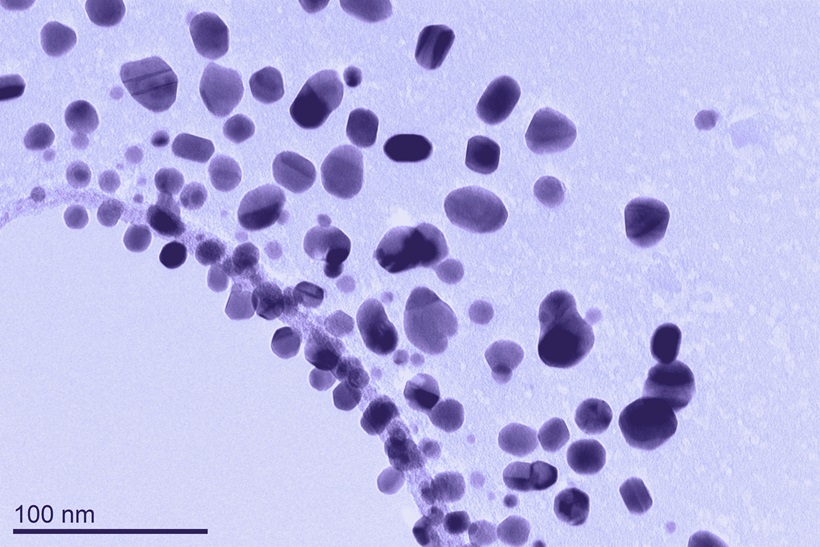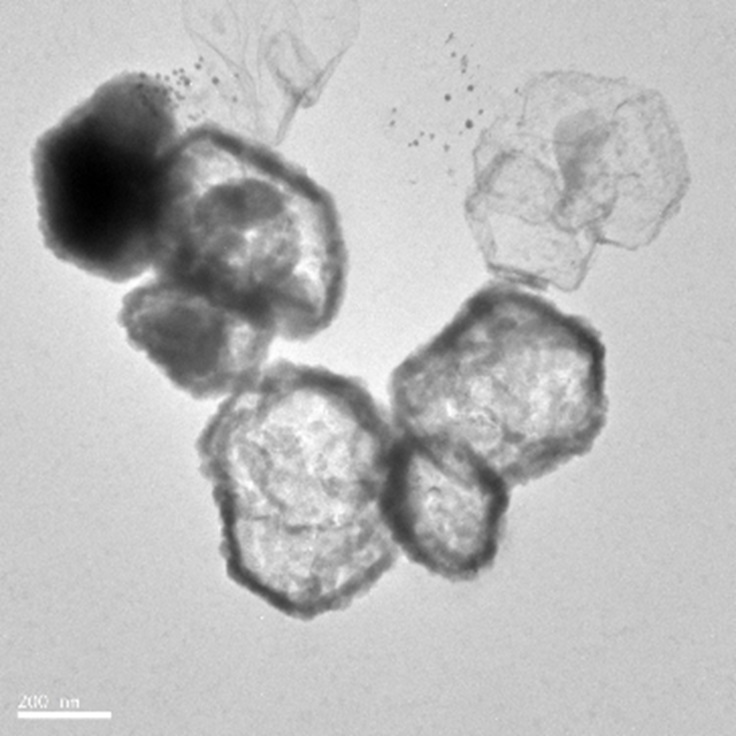 Silver (Ag) nanoparticles Copper (Cu) nanoparticles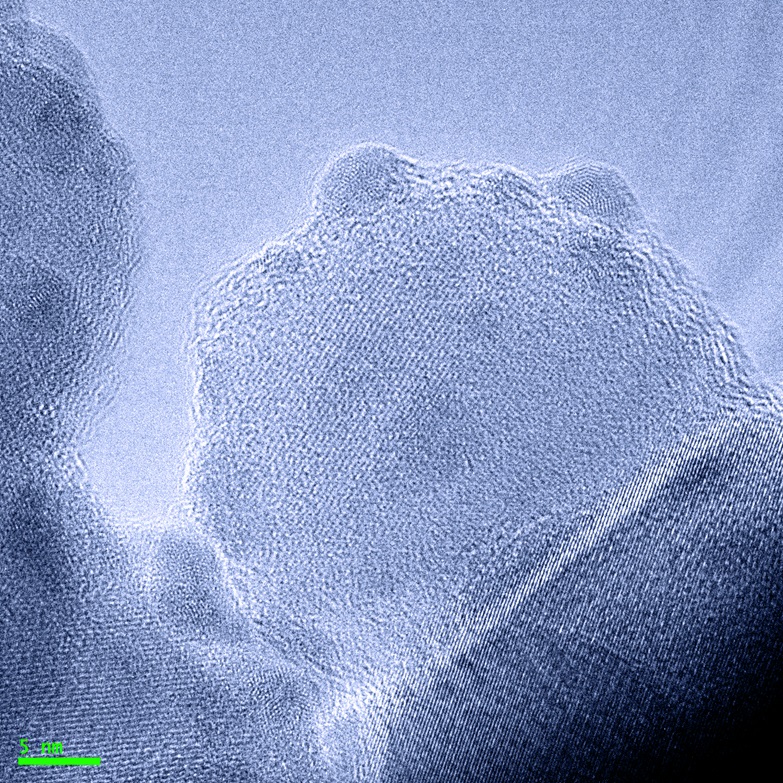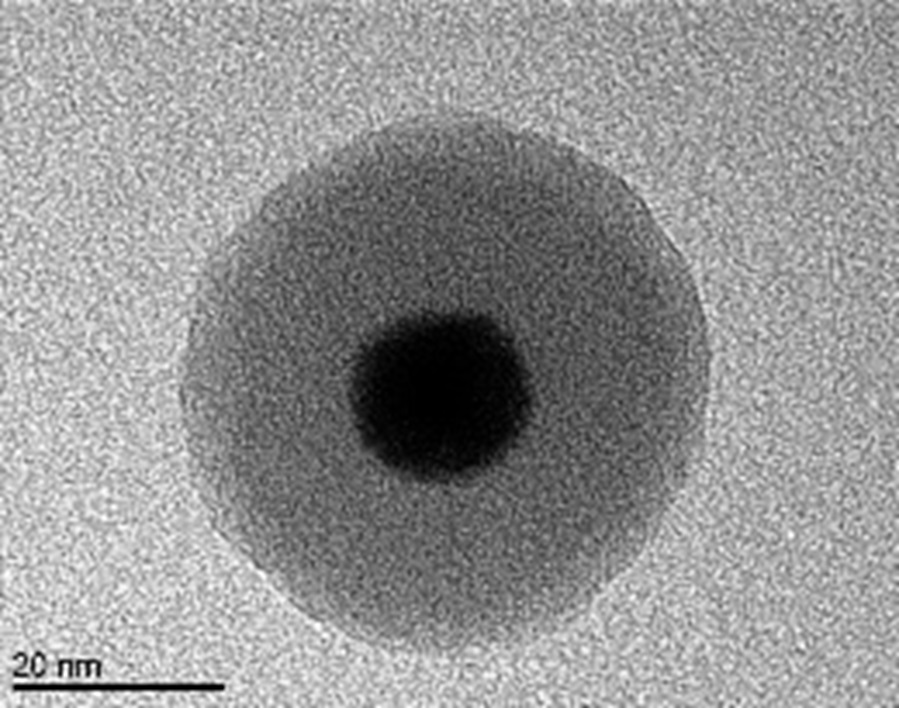 Fe3O4/Ag nanoparticles Magnetite nanoparticles surrounded by silica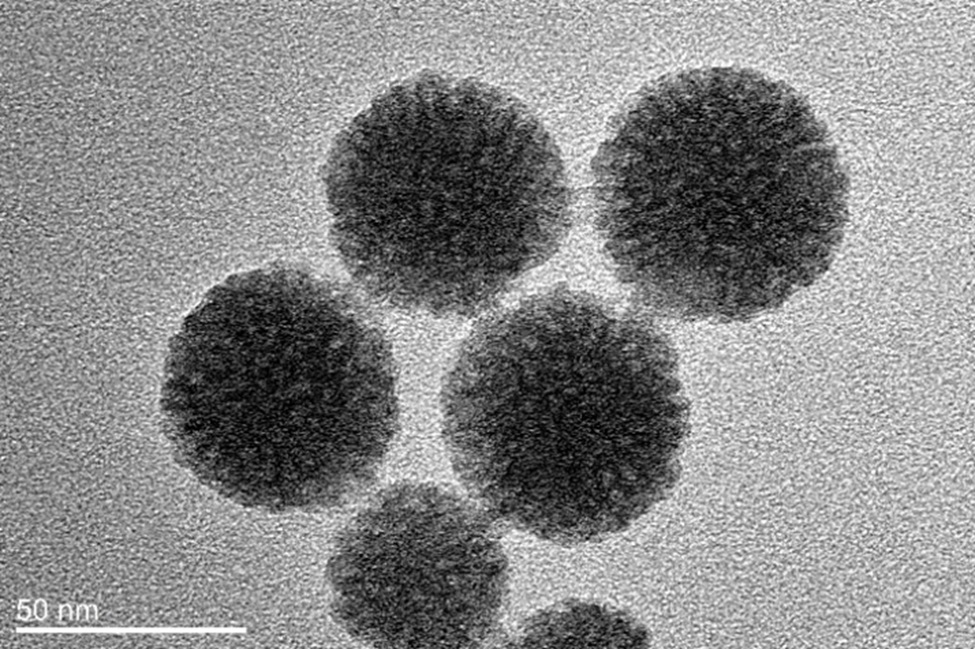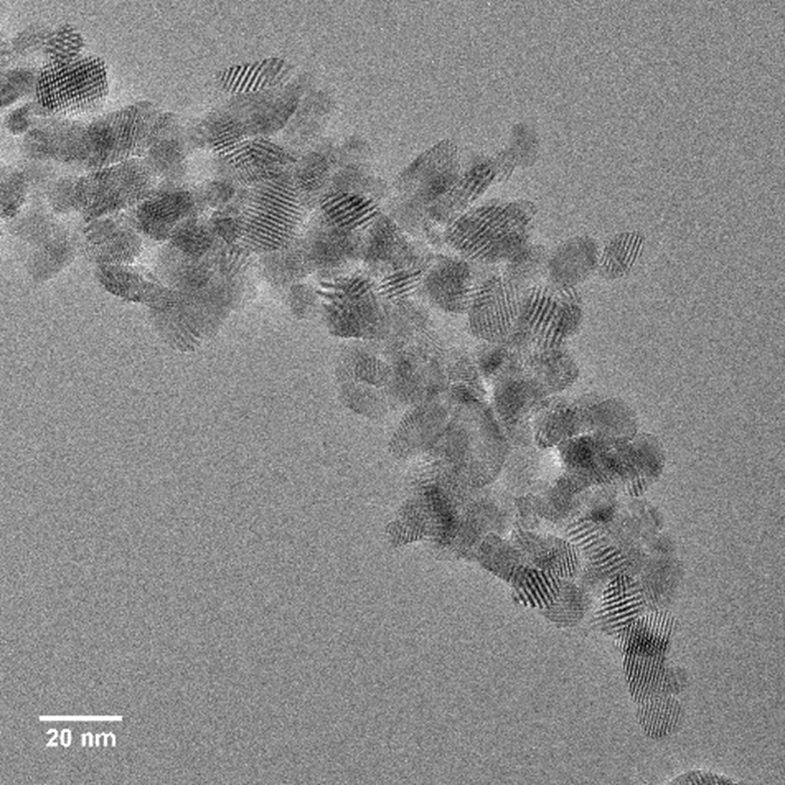 Mesoposrous silica nanoparticles (MSNs) TiO2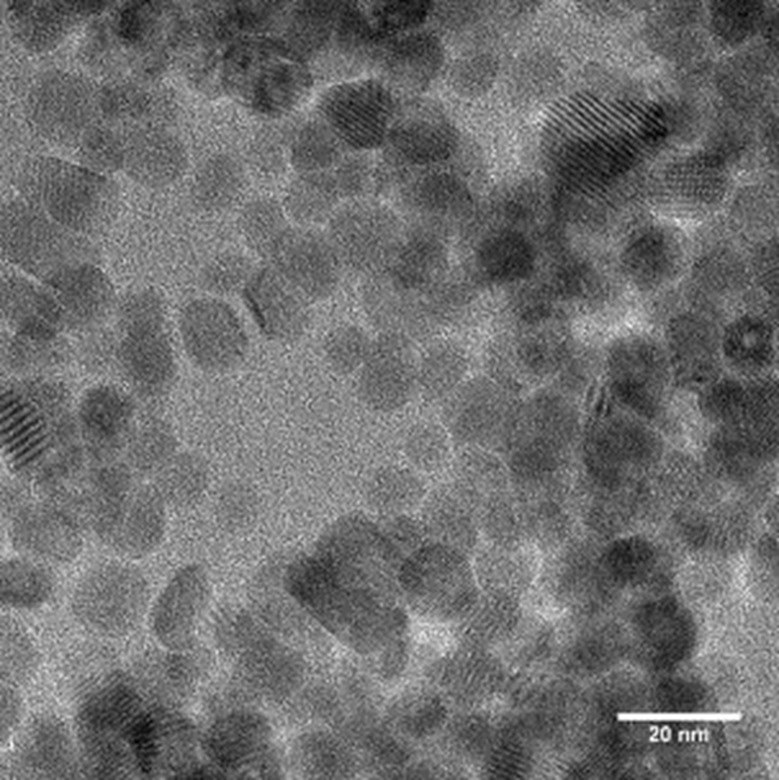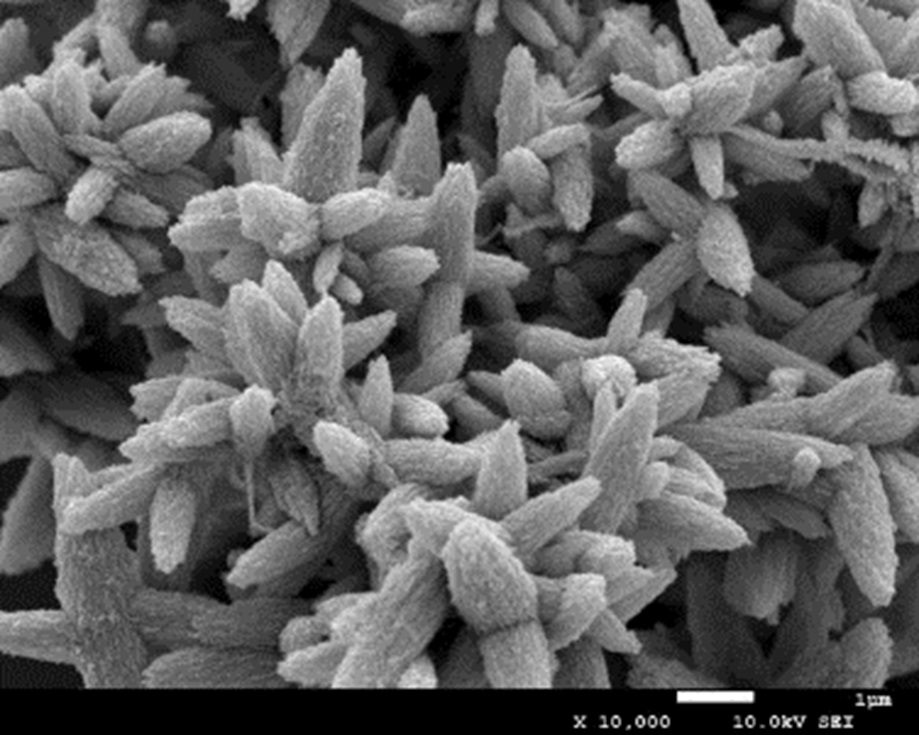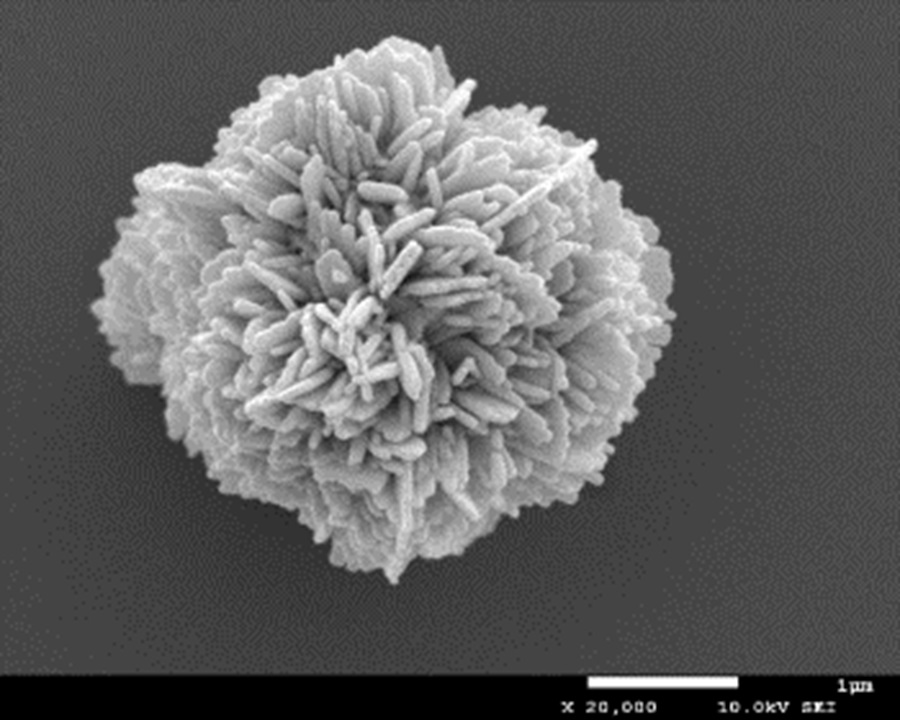 Zinc oxide (ZnO) nanoparticles and hierarchical system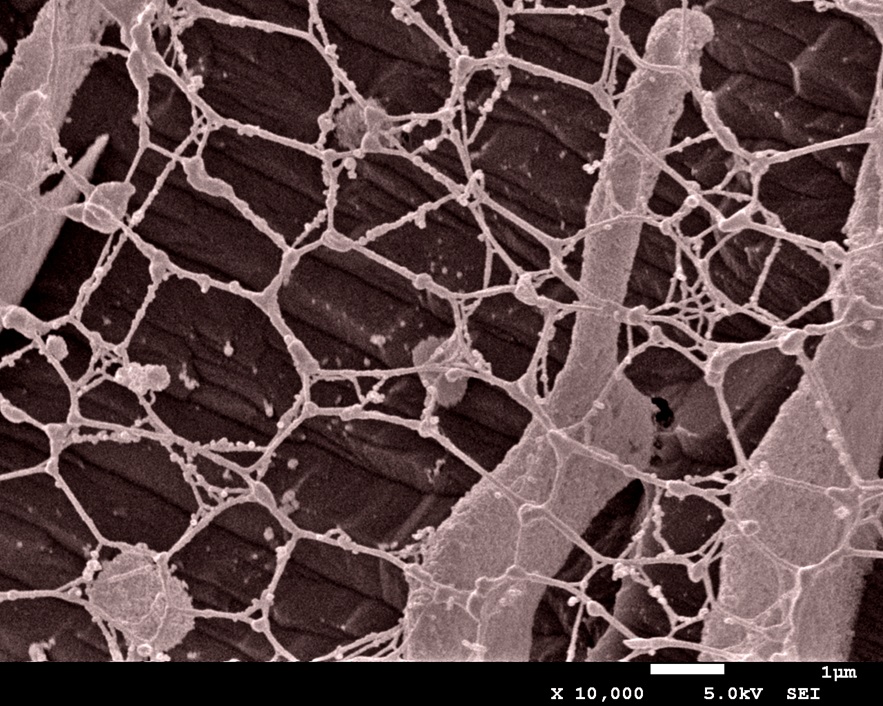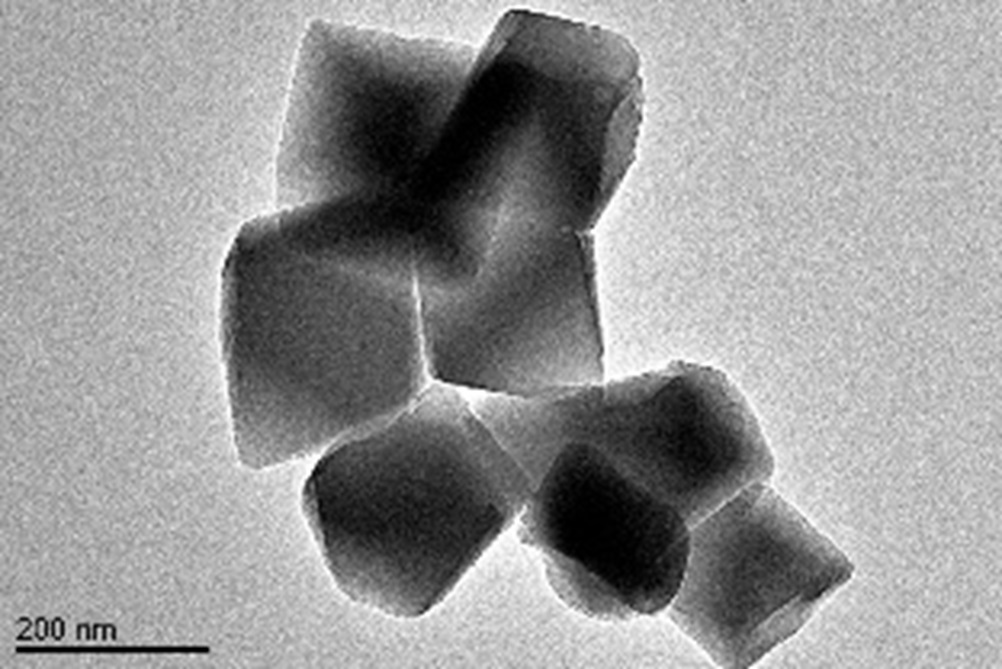 Microstructure of hydrogel containing Fe3O4/Ag nanoparticles and hybrid MOF particles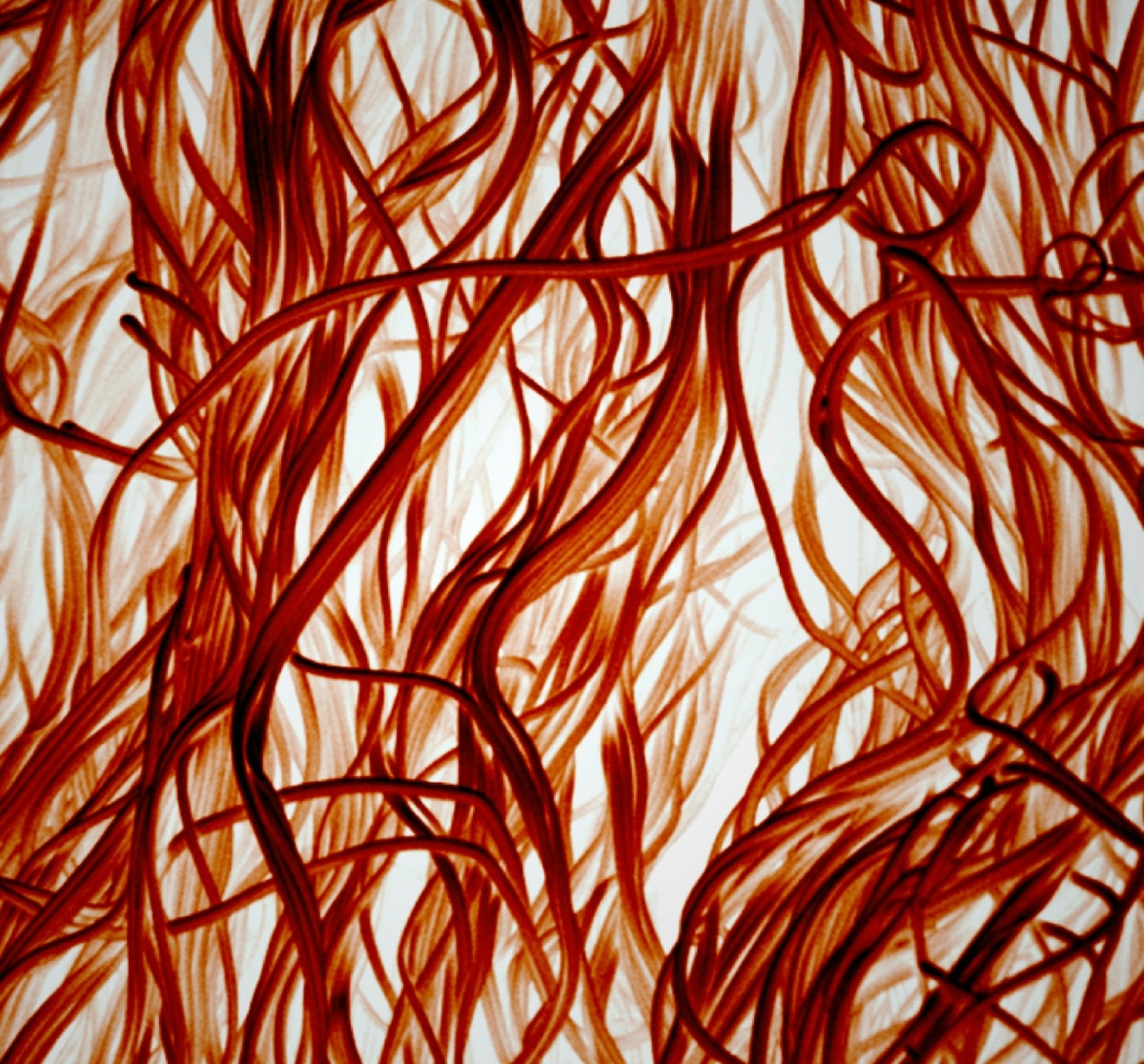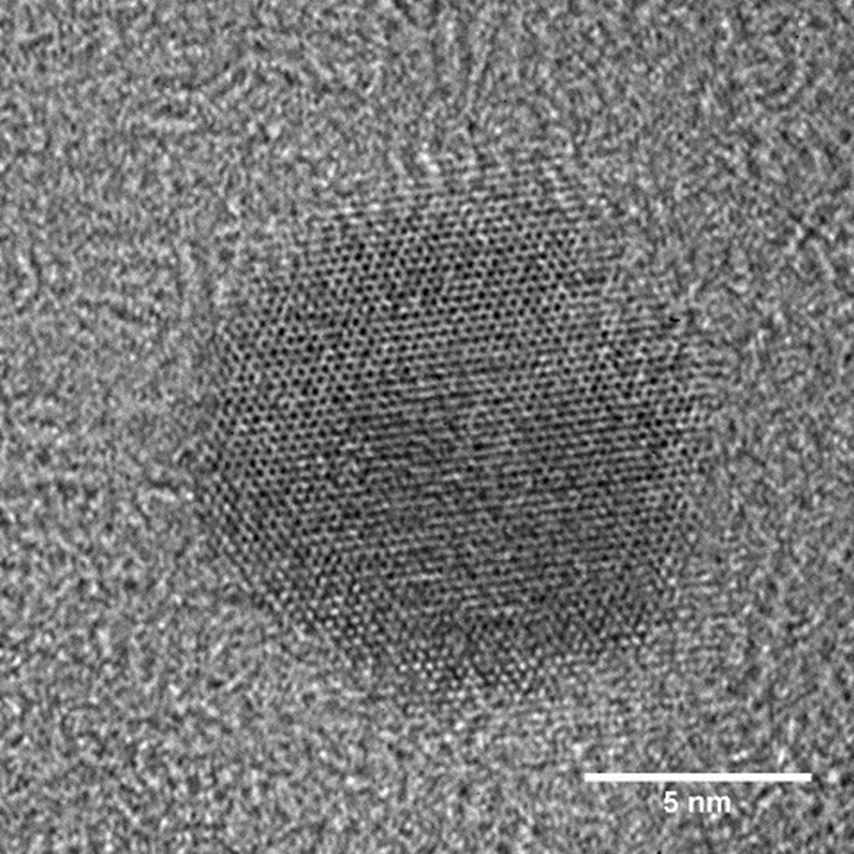 Polyvinylpyrrolidone (PVP) fibers Graphene quantum dot (GQDs)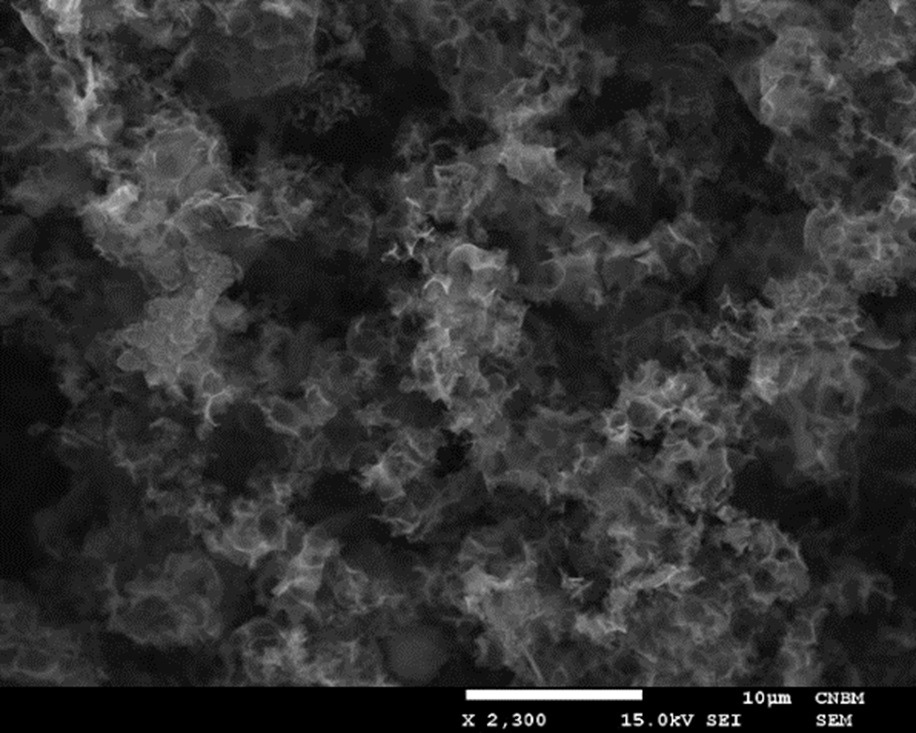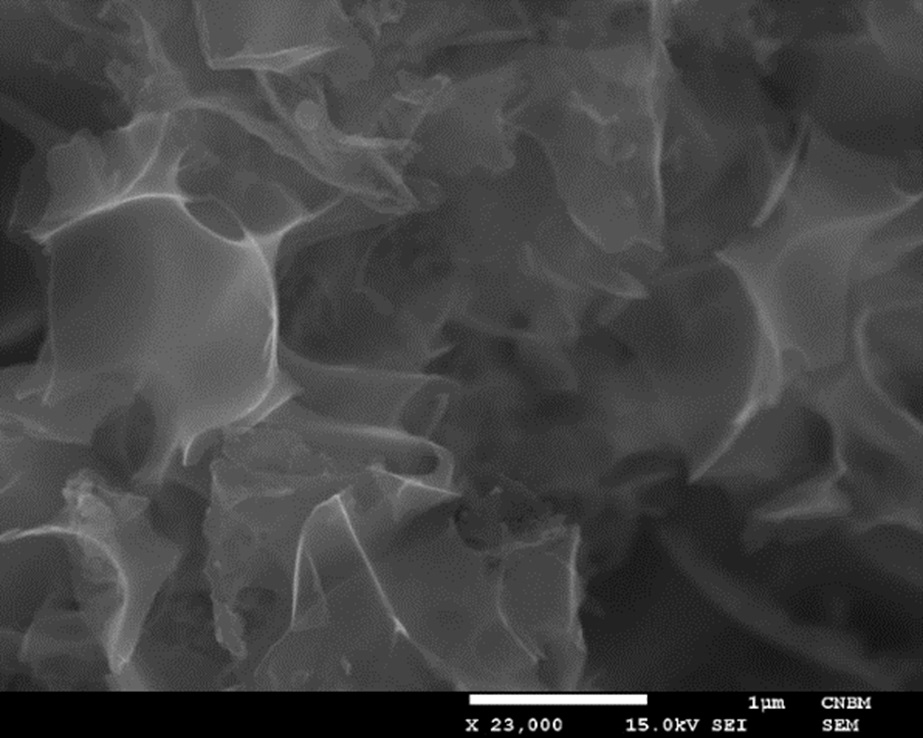 Graphene foams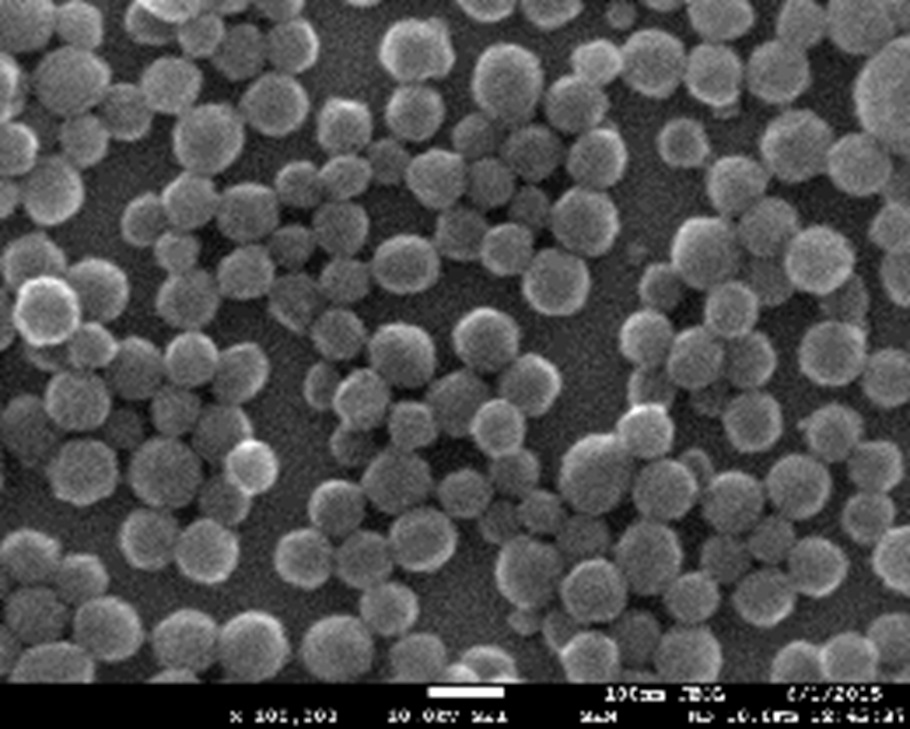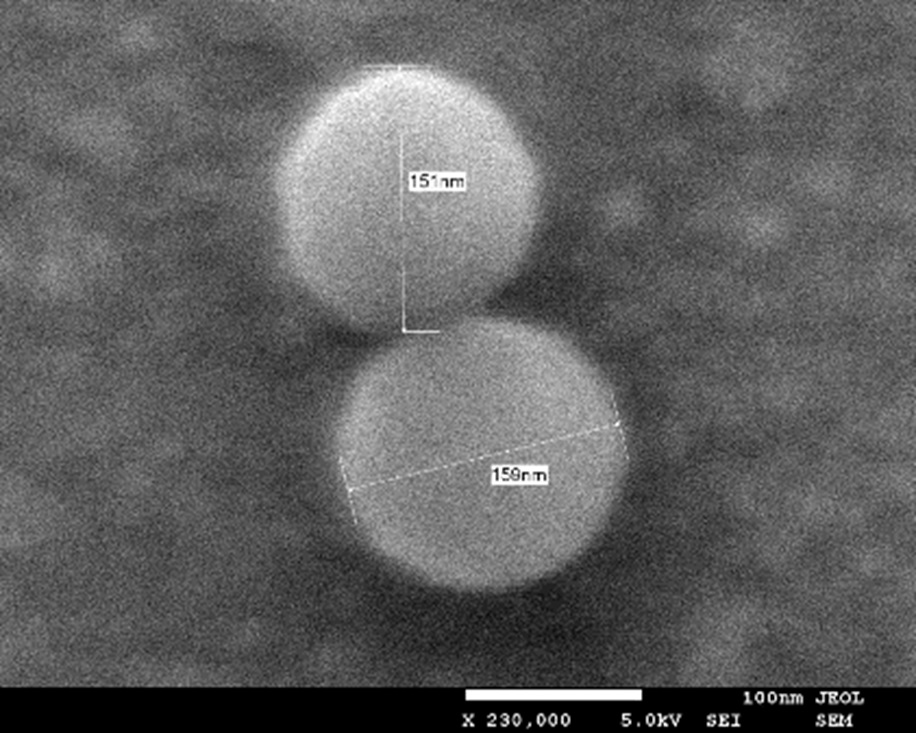 Polidopamine spheres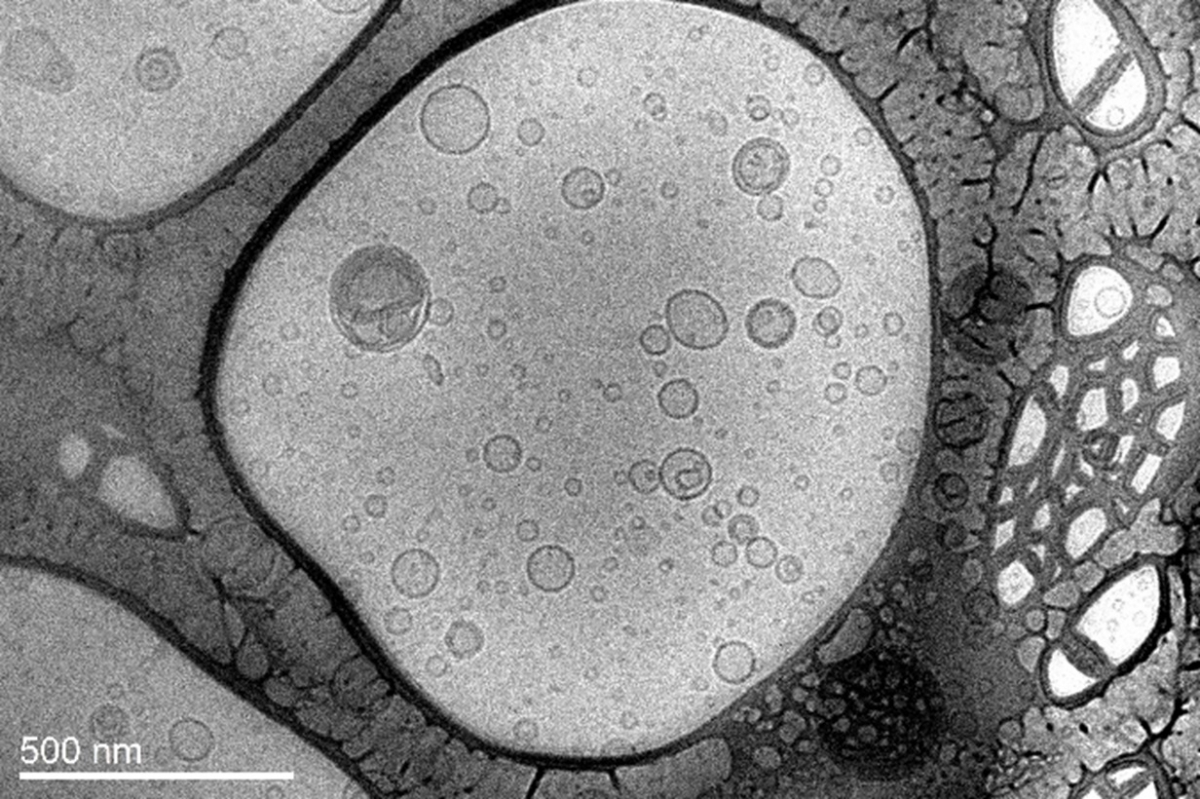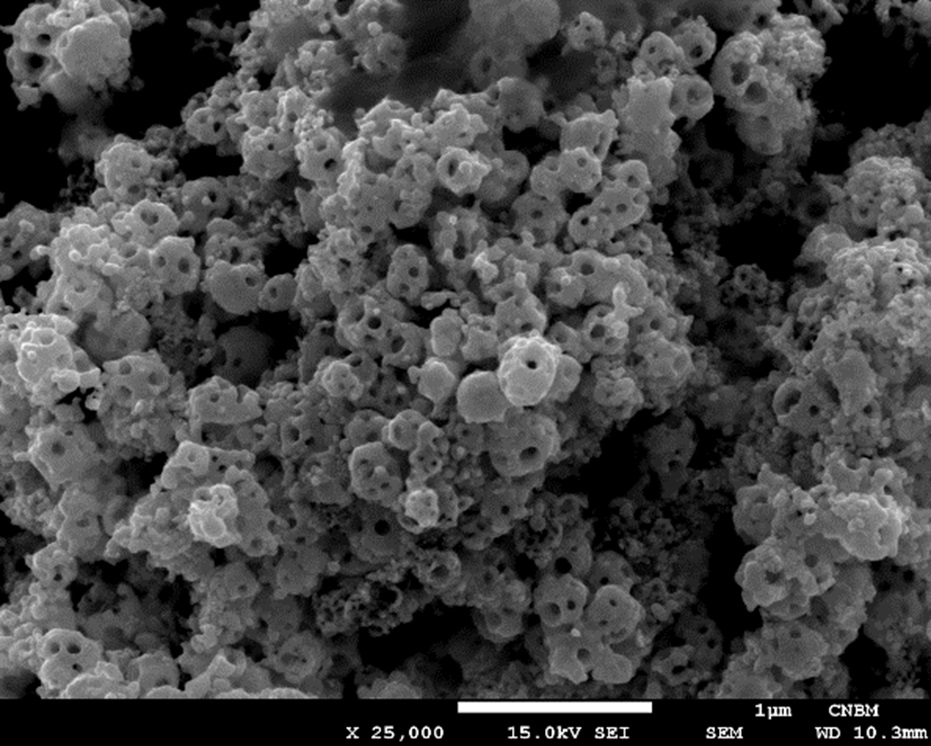 Liposomes Porous Cu / Au shell core structure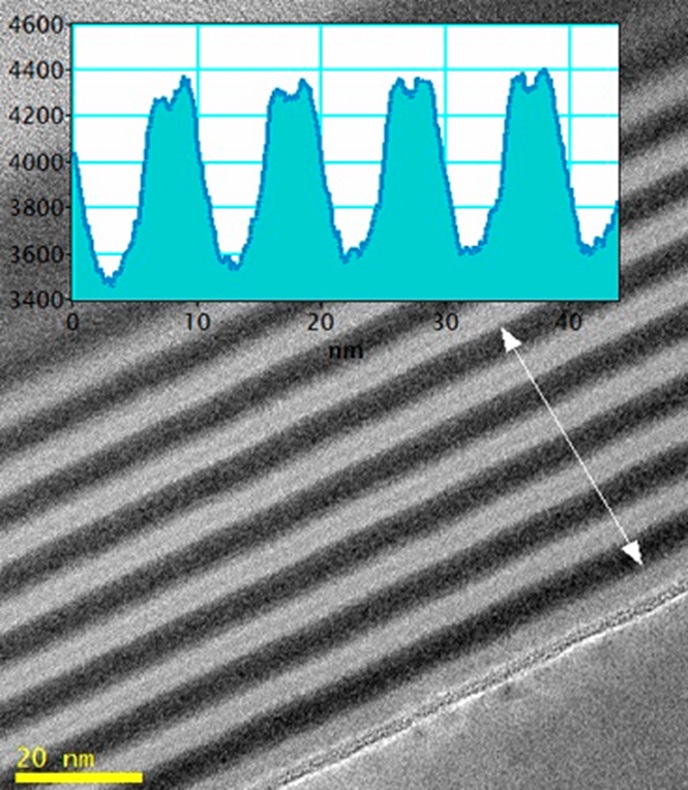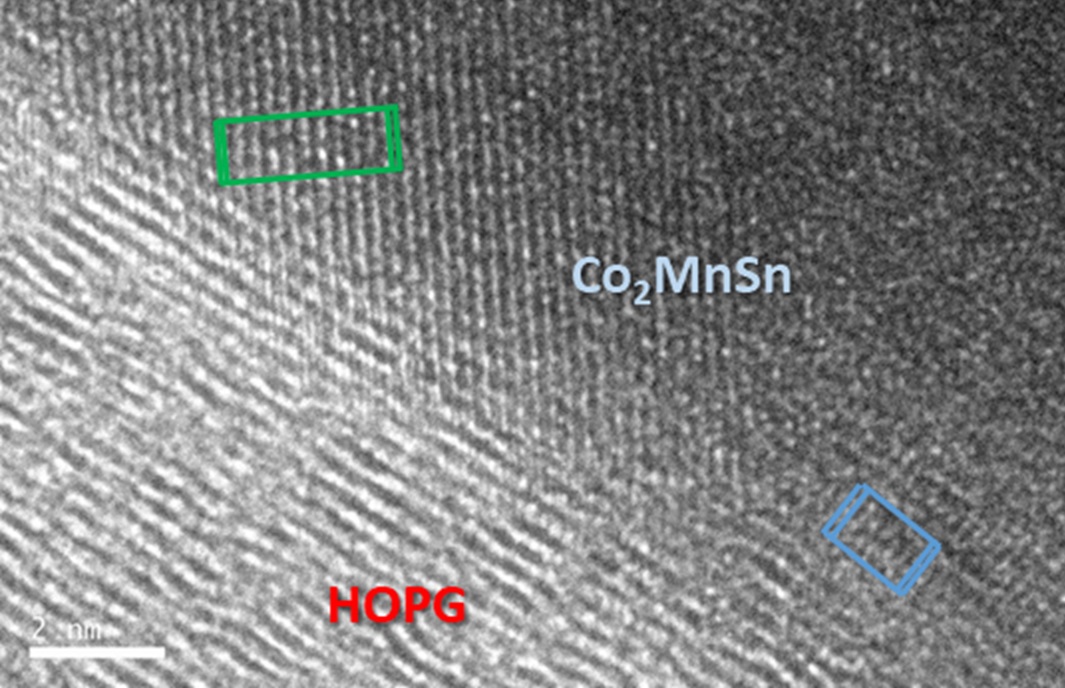 TiO2/Al2O3 nanopattern surfaces Thin layer of Heusler Co2MnSn alloy deposited on HOPG substrate